YEAR 3 FRENCH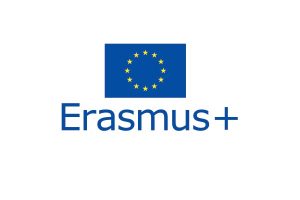 In Year 3 children make rapid progress, as they have already learned so much orally in Year 2. Games and songs still take a central place; follow the links to practise at home!
Year 3 expectations:
I can sing a song by heart.
I can ask and answer questions about myself and others.
I know the numbers to 20.
I can say and write the date in French.
I can say which sports I like in French.
I can listen to, understand and join in some parts of a story/song.
I can read familiar words.
I recognise some common phonemes.
I can build a simple sentence.
I can write familiar words in French.
I know 3 determiners-le, la, les.
I know that colour adjectives come after the noun.
CARNIVAL EVENT 2019
On Monday 4th March we took part in a celebration of Languages to commemorate Carnival and Mardi Gras. Parents joined some of our Y3 children at Norris Bank Primary School after school. There were performances and displays of work from children from our school and others in our local primary cluster – it was a fabulous event!
We performed the following songs:
VOCABULARY LISTS
GREETINGS AND SIMPLE PERSONAL INFORMATION
COLOURS
Les couleurs games
NUMBERS AND MONTHS
Les nombres 1-10 games
Les nombres 11-20 games
Numbers song to 50 song
Les mois de l'annee song
WEATHER
Le_vent_et_le_soleil a story in French
SPORTS
Trotro fait du velo clip
ANIMALS
Tu as un animal? Online games
Le vieux McDonald song
VARIOUS SONGS AND CLIPS
Frere Jacques song
C'est un chien…avec un gros nez song
J'ai faim – je mange, j'ai soif – je bois song
ALPHABET PRACTICE
Another alphabet song – do you recognise it?
L'alphabet avec Didou – clip