Welcome to St Thomas' Church of England Primary School and Nursery, Heaton Chapel.
St Thomas' is a Voluntary Aided Church of England Primary School and nursery for children from 3 to 11 years old.  We have two sites: Infant and Junior (please see below) and have 3 forms of entry in all year groups, having been asked to expand a few years ago.  As a Voluntary Aided primary school we are not a Local Authority Community school: instead, our school is owned by Manchester Diocese and our Governing Board are the employers.  However, we work in partnership with our local schools and pay for some Stockport Services, such as Admissions.
St Thomas' was originally founded by the church and Diocese as a school for Parish children and has now expanded into a much larger catchment area.
Both our school and nursery are excellent, well-resourced learning environments both inside and out. Should you wish to visit, call anytime, we will be delighted to show you around our bright, warm and happy learning environment.
Our unique, caring, family atmosphere is deeply rooted and expressed in Christian values and seen in our professional relationships with each other, the children and our families. Each of us is uniquely created in the image of God and we want each member of our faith school community to flourish, experiencing Life to the full.
We recognise that education is a partnership between parents, children and school and we are committed to working with you to provide the very best care, nurture and learning experience that can be given, to enable your child to achieve their full potential whilst they are with us.
We actively encourage involvement of the whole family in our learning community by supporting your child's learning and being involved with the many school activities that happen throughout the year.
Our school community reflects and fosters a positive and warm Christian ethos. We are proud of our achievements, developments and improvements academically, emotionally and through our excellent environmental provision.
This web site is designed to give you a flavour of life in our nursery and school and a clearer understanding of what we do and how we do it.
We look forward to seeing you on a visit when you will fully appreciate how our nursery and school work and when you will experience first-hand the vibrant, caring and happy atmosphere of our learning community.
Ms L Loynes, Headteacher.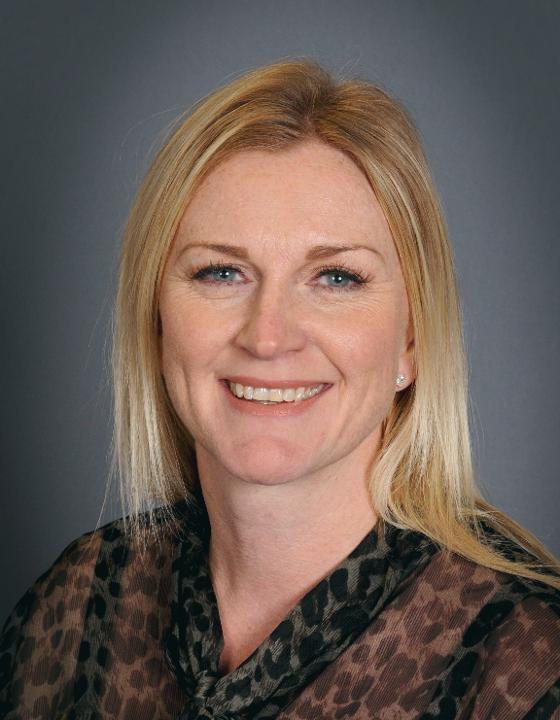 Safeguarding Statement
Staff in our school are committed to safeguarding all our children We strive to:
Create and maintain a safe learning environment for our children
Identify where there are child welfare concerns and take action to address them, in partnership with other organisations where appropriate
Develop our children's understanding of how to keep themselves safe
To learn more about our approach as a Church of England School, please see our Vision Statement.
This website aims to give you a taster of the school, as well as providing regular updated information for both parents and pupils. We hope that you enjoy your visit to our website, the information on here is growing daily. Please feel free to contact the school with any queries or suggestions you may have.
The Infant Department for Prospective Parents and Carers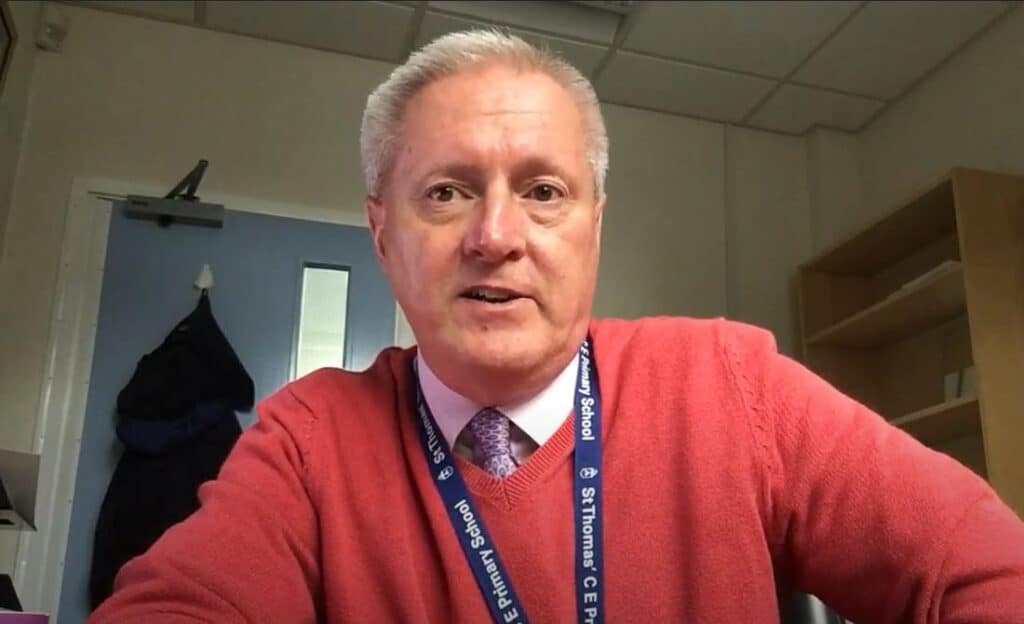 Tour of St Thomas' Heaton Chapel