E-Safety is a huge part of our curriculum now and it is of up most importance to keep all children safe online. Please find below links to websites that help children keep safe online and help you with internet safety awareness to help your children.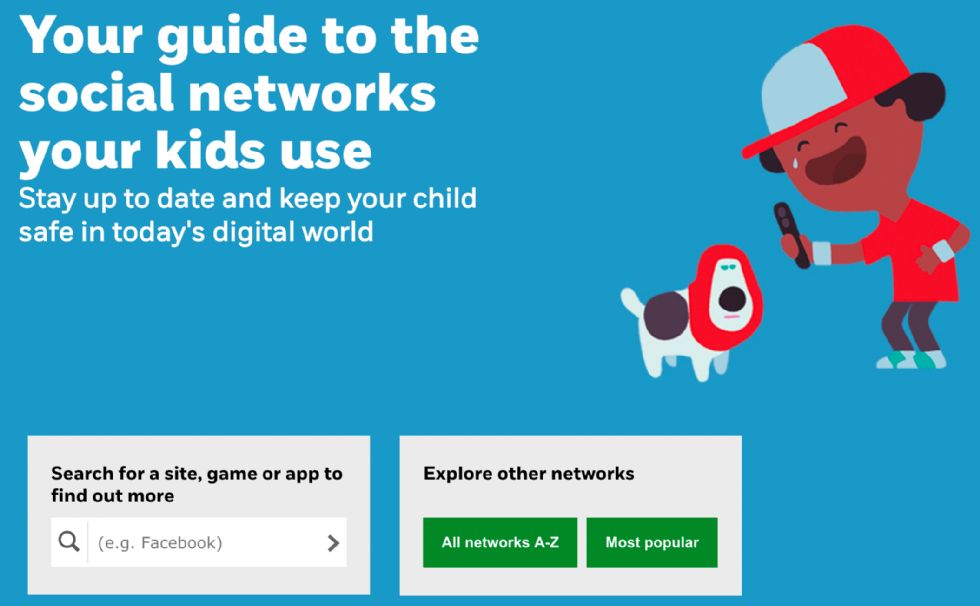 Net Aware – Help to make yourself aware of age requirements for certain apps e.g TikTok, Instagram and AmongUs. Did you know you need to be 16+ to use What's App?
VIDEO GAMES
Children often want play games that their friends are playing but do you know what content is in those games?
Peer pressure can not only lead to children accessing content that is not age appropriate but also become a safeguarding risk due to dangers such as offensive communication and online grooming. Please think about the games your child/ren play and consider whether they fit under the PEGI age categories.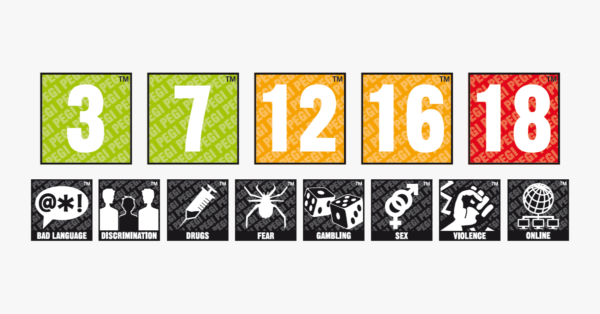 ONLINE SAFETY TIPS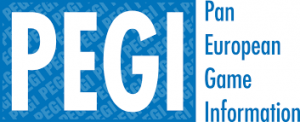 https://pegi.info/page/online-safety-tips
CHILD EXPLOITATION AND ONLINE PROTECTION COMMAND

Are you worried about the way someone has been communicating with you or your child online? You can click on the button to make a report to one of CEOP's Child Protection Advisors.
The website below also has a range of information about keeping yourself or a child you know safe from child sexual exploitation.
https://www.ceop.police.uk/safety-centre
BALANCING SCREEN TIME
Get simple tips to put balance and purpose behind screen time to help young children benefit from their screen use.
Posters are below for 0-5, 5-7 and 7-11 years old. Click the link for more information.
https://www.internetmatters.org/advice/esafety-leaflets-resources/
THINKUKNOW
http://www.thinkuknow.co.uk/parents/
CHILDNET
Childnet's mission is to work in partnership with others around the world to help make the internet a great and safe place for children.
ADDITIONAL USEFUL LINKS
Some useful websites for parents
ThinkuKnow ChildLine NSPCC Connect Safely BBC WebWise
Get Safe Online Internetmatters Childnet Parent INFO
BullyingUK Age rating of games Gambling advice Eating disorders advice