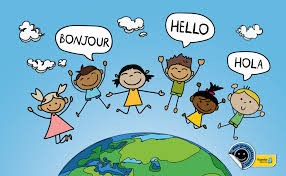 YEAR 5 FRENCH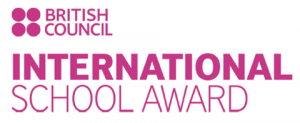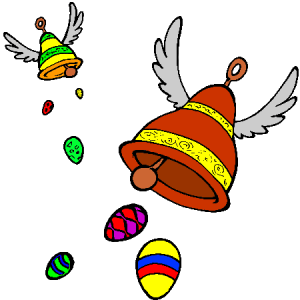 EASTER IN FRANCE
Check out the Easter information and activities on our main MFL page!
ACTIVITIES
Below you will find links to work done in class and to resources that can help you with your French. This year we are focusing on phonics and grammar as well as various topics which include:
Personal information; Telling the time; Likes and dislikes; Mealtimes; Dictionary work; Sports; Saying how often you do something; Giving instructions; Easter work; Different types of music and likes / dislikes; Giving reasons with 'parce que'
Please also remember to use Duolingo and email school if you need a reminder of your login details. Take care and à bientôt!
SCHOOL
L'ecole en France clip
Un emploi du temps (French timetable) games
Subjects Educandy game: go to https://www.educandy.com and enter the code 28f3
Likes and dislikes Educandy game: code 3c18
Les matières: practise with the wheel!
REFERENCE
Collins online French/English bilingual dictionary
FRENCH PHONICS
We have been looking at different sounds of French and how they are written. These links may be useful for further practice:
key sounds and practice (adapted from Rachel Hawkes.com)
Léon le caméléon song
Practise your French phonics using the wheel!
DIGITAL DIALECTS
Digital dialects is a useful website where French native speakers say the vocab you are practising. Try these links:
DUOLINGO and EDUCANDY
All Y5 pupils will soon be given a login to Duolingo which is a fun and very useful app. If you lose your login details please ask Mme Taylor for a reminder. Educandy is also very useful for practising the topics we have covered in class; see the links below. Bon travail!
PERSONAL INFORMATION/FAMILY & PETS
Footfoot song words
CLOTHES AND USING ADJECTIVES
Promenons-nous dans les bois song
Online practice using adjectives
TELLING THE TIME
Telling the time Educandy game: code 43e9
Telling the time Educandy (harder!): code 45f4
PLANETS
Le Système SolaireEducandy game: go to https://www.educandy.com and enter the code 28f4
Les planètes – video clip
European Space Agency clip
VARIOUS
La chanson des squelettes – song telling the time
Numbers to 60 Educandy game: go to https://www.educandy.com and enter the code 28f6
Numbers up to 100 (not for the faint-hearted!)
VOCABULARY LISTS