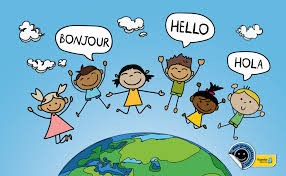 YEAR 5 FRENCH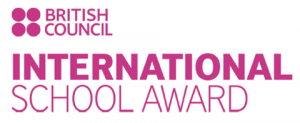 FRENCH IN YEAR 5
Below you will find links to work done in class and to resources that can help you with your French. This year we are focusing on phonics and grammar as well as various topics which include:
Personal information; Telling the time; School subjects; Planets; Clothes; Using adjectives; Sports; Likes and dislikes
We also encourage practice at home using Duolingo which is a really fun and useful way of improving your French (or other languages!) Please email school if you need a reminder of your login details.
CURRENT WORK – June/July 2021 – LES SPORTS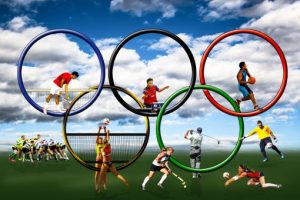 This last half term is all about sport! We will be looking at some sporting events and learning how to say different sports in French.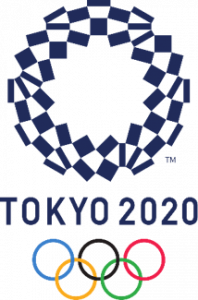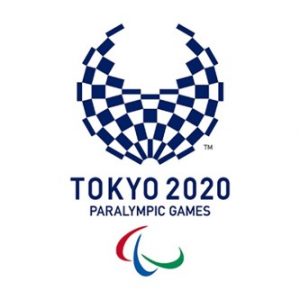 Les Jeux Olympiques et Paralympiques
Our sporting summer continues with the Olympic and Paralympic Games, from 23rd July – 5th September. Follow this link for more information: Olympics 2020 and keep updated on the latest from the Olympics via this link
Educandy game: new Olympic/Paralympic sports
Euroclub schools quiz on the Olympics
Educandy game: les sports
________________________________________________________________________
OTHER SPORTING EVENTS
Euro 2020 Football – Euro 2020 info KS2
Euro 2020 Educandy game
Le Tour de France Tour de France 2021 Y5
Link for more information on the Tour de France
and see the route in 3D here
Les sports – saying which sports you like and dislike SPORTS Y5 2021
Educandy games to practise sports:
________________________________________________________________________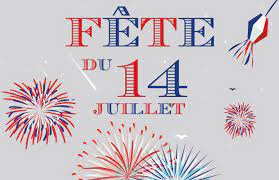 La Fête Nationale – le 14 juillet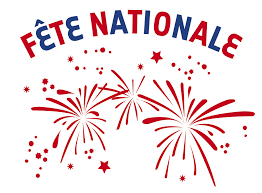 14 July French National Day Y5
Follow this link for a quiz about le 14 juillet and this link for more information about Bastille Day
Follow this link to see the 14th July fireworks at the Eiffel Tower!
Follow this link for the story 'La Tour Eiffel a des ailes'
Euroclub schools facts about France
Euroclub schools quiz on the Eiffel Tower
________________________________________________________________________
PREVIOUS WORK done this year:
CLOTHES AND USING COLOUR ADJECTIVES
Promenons-nous dans les bois song
Online practice using adjectives
Educandy games: clothes vocab and using colour adjectives to describe clothes
DESCRIBING HAIR AND EYES
Educandy game: describing hair and eyes
Song: Arc en Ciel by Alain le Lait – spot the crazy eye colours!
NUMBERS
Numbers 1-9 clip
Song 1-10 song
1-10 en francais games
Un, deux, trois nous irons au bois song
Numbers 1-20 song (by Alain le Lait)
Educandy games: numbers 1-10 and numbers 11-20
Numbers to 60 Educandy game
SCHOOL
L'ecole en France clip
Un emploi du temps (French timetable) games
Subjects Educandy game
Likes and dislikes Educandy game
Les matières: practise with the wheel!
PERSONAL INFORMATION/FAMILY & PETS
Footfoot song words
TELLING THE TIME
Telling the time Educandy game
Telling the time Educandy (harder game!)
PLANETS
Le Système Solaire Educandy game
Les planètes – video clip
European Space Agency clip
VARIOUS
La chanson des squelettes – song telling the time
OTHER USEFUL LINKS WHICH WE REGULARLY USE:
FRENCH PHONICS
We continue to look at different sounds of French and how they are written. These links may be useful for further practice:
key sounds and practice (adapted from Rachel Hawkes.com)
Léon le caméléon song
Practise your French phonics using the wheel!
REFERENCE
Collins online French/English bilingual dictionary
DIGITAL DIALECTS
Digital dialects is a useful website where French native speakers say the vocab to help with pronunciation. Try these links:
VOCABULARY LISTS