ST THOMAS' ERASMUS+ PROJECT:
LATEST UPDATE!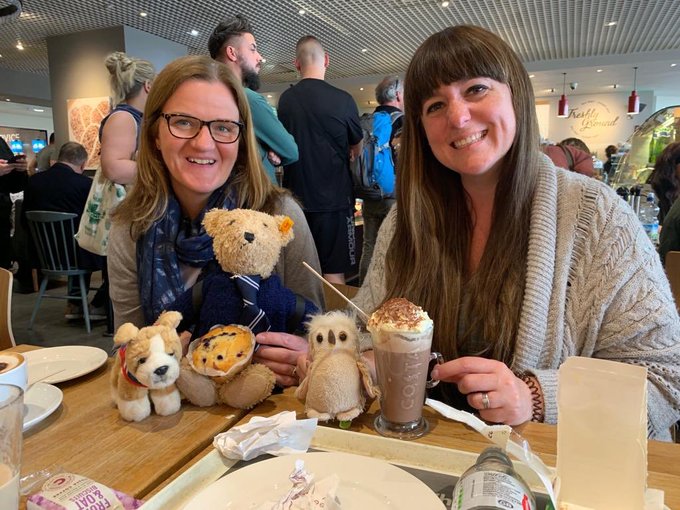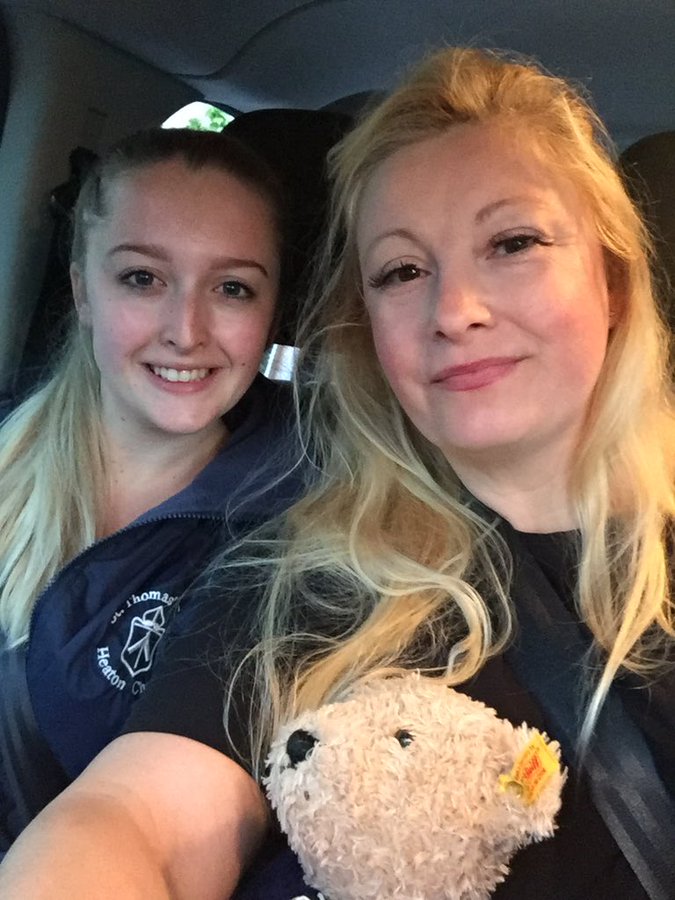 Miss Hartnett and Mrs Boardman have returned safely after their trip to France and have been telling everyone all about their adventure! Meanwhile, Mrs Gibbs and Mrs Jorgennsson are currently in Carcassonne, and are the final staff from St Thomas' to take part in our two-year Erasmus+ project.
Many of you will have been involved in preparing materials for them to take to our link school in Toulouse. These will be the sixth and seventh trips made by St Thomas' staff to Carcassonne and to the Ecole Primaire Hélène Boucher in Toulouse, and Tommy Bear has been on every single trip: he really knows a lot about Carcassonne now!
As with previous visits you can follow their progress via Twitter (see the link below). On their return to school you will see photos and details of what they discovered about Carcassonne and French life.
https://twitter.com/ErasmusStThomas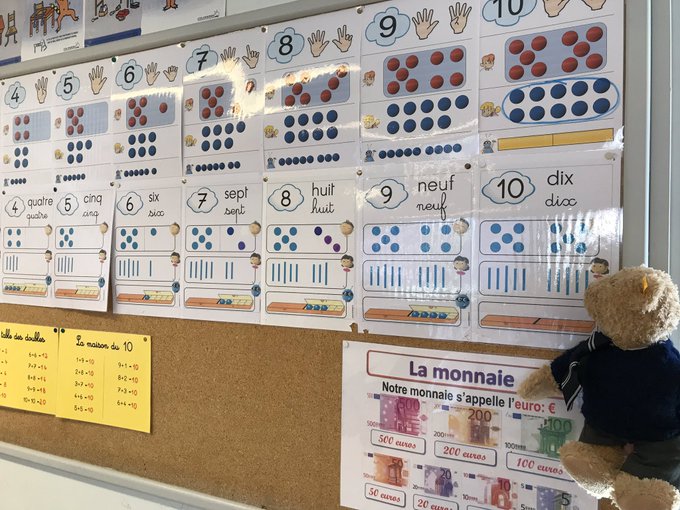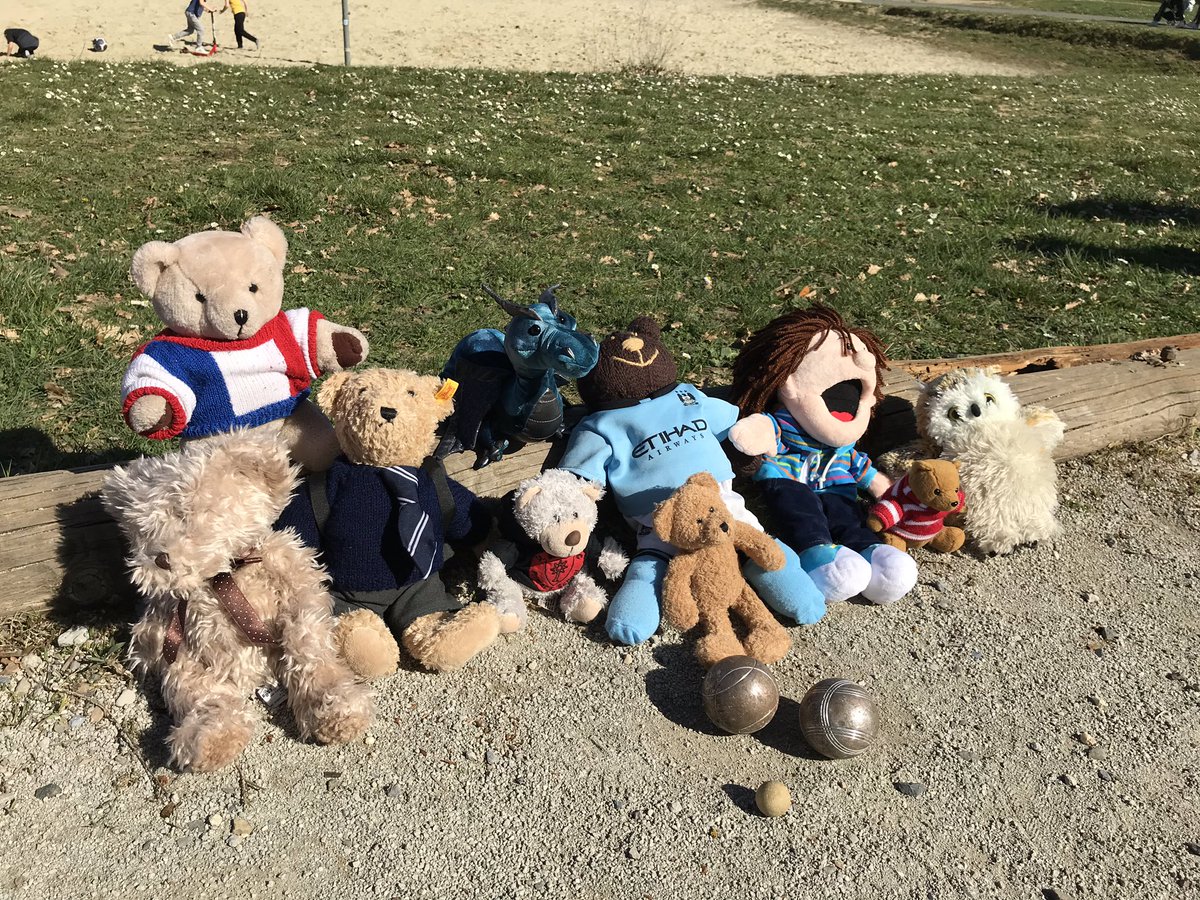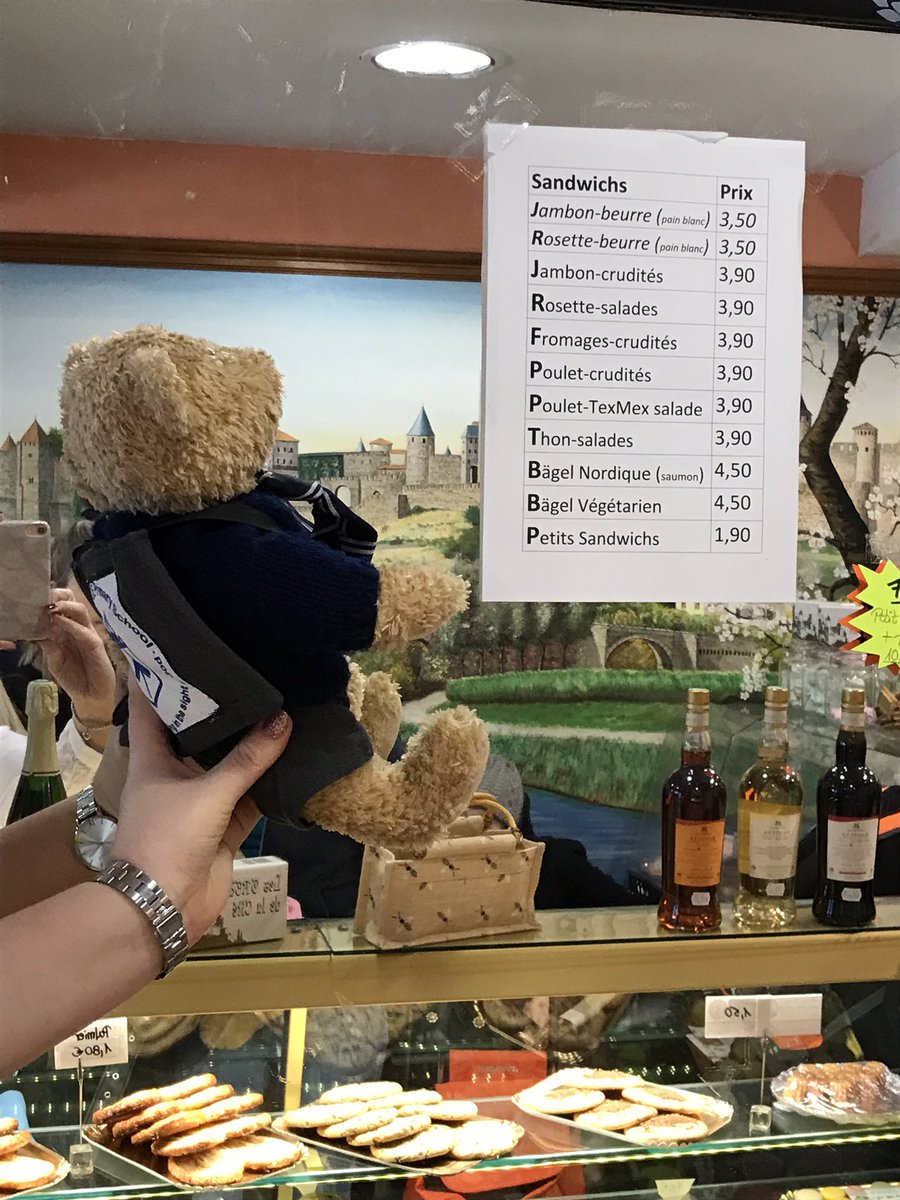 Our Erasmus+ project offers a fantastic opportunity for staff to research the history of the beautiful town of Carcassonne and to gain a real insight into French culture. While in France teachers work hard on improving their French and also spend one whole day in our link school in Toulouse where they teach English to some classes and see what it's like in a French school! Our pupils have prepared lots of material which was been taken to France, and we have loved the materials sent back by the French pupils!
PHOTOS FROM EARLIER TRAINING COURSES – can you recognise all the teachers who have been to Carcassonne?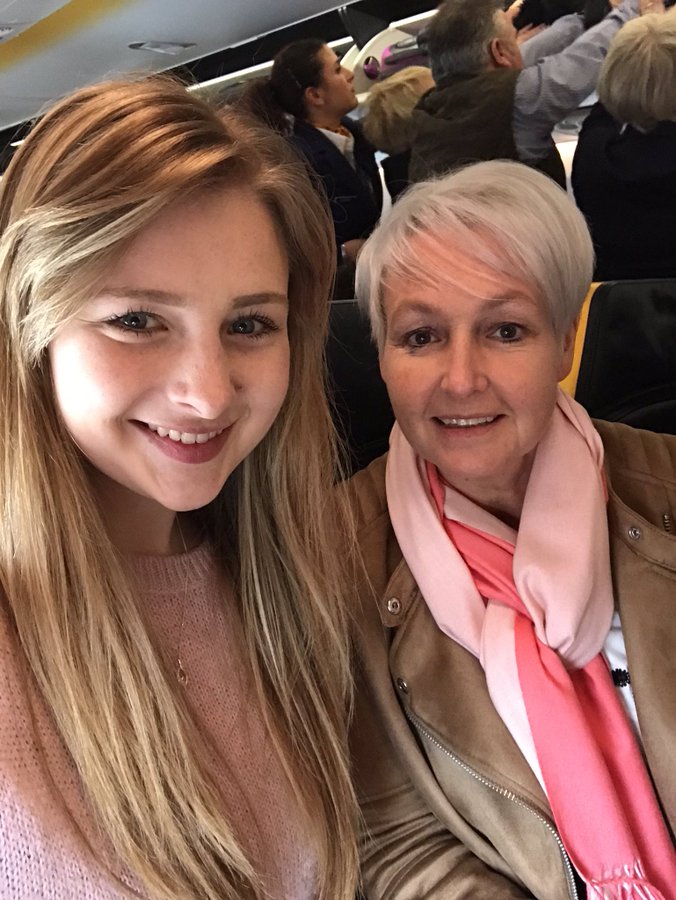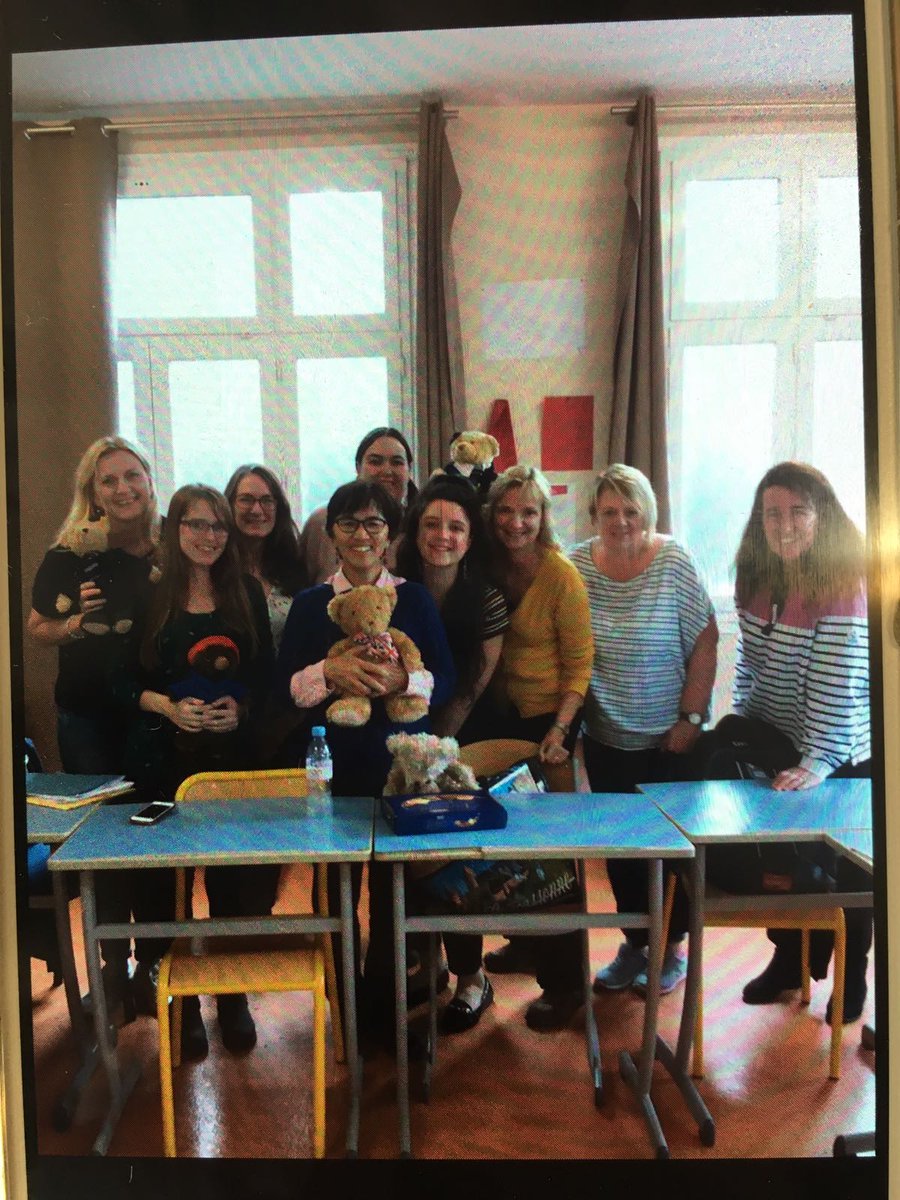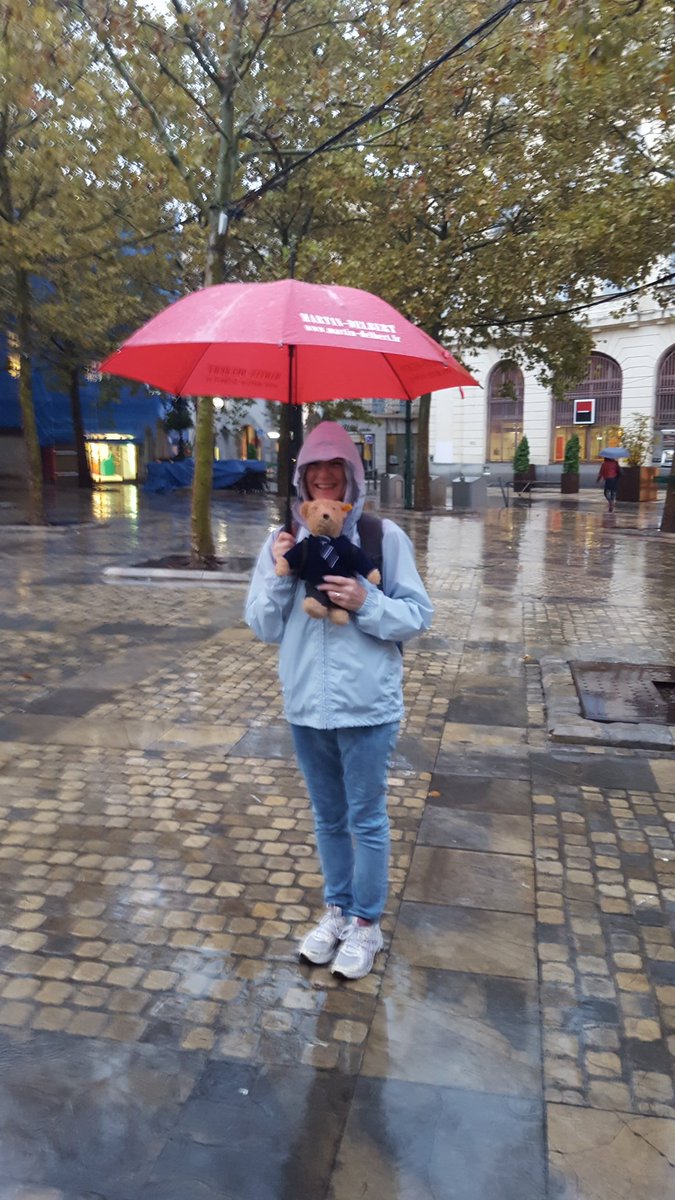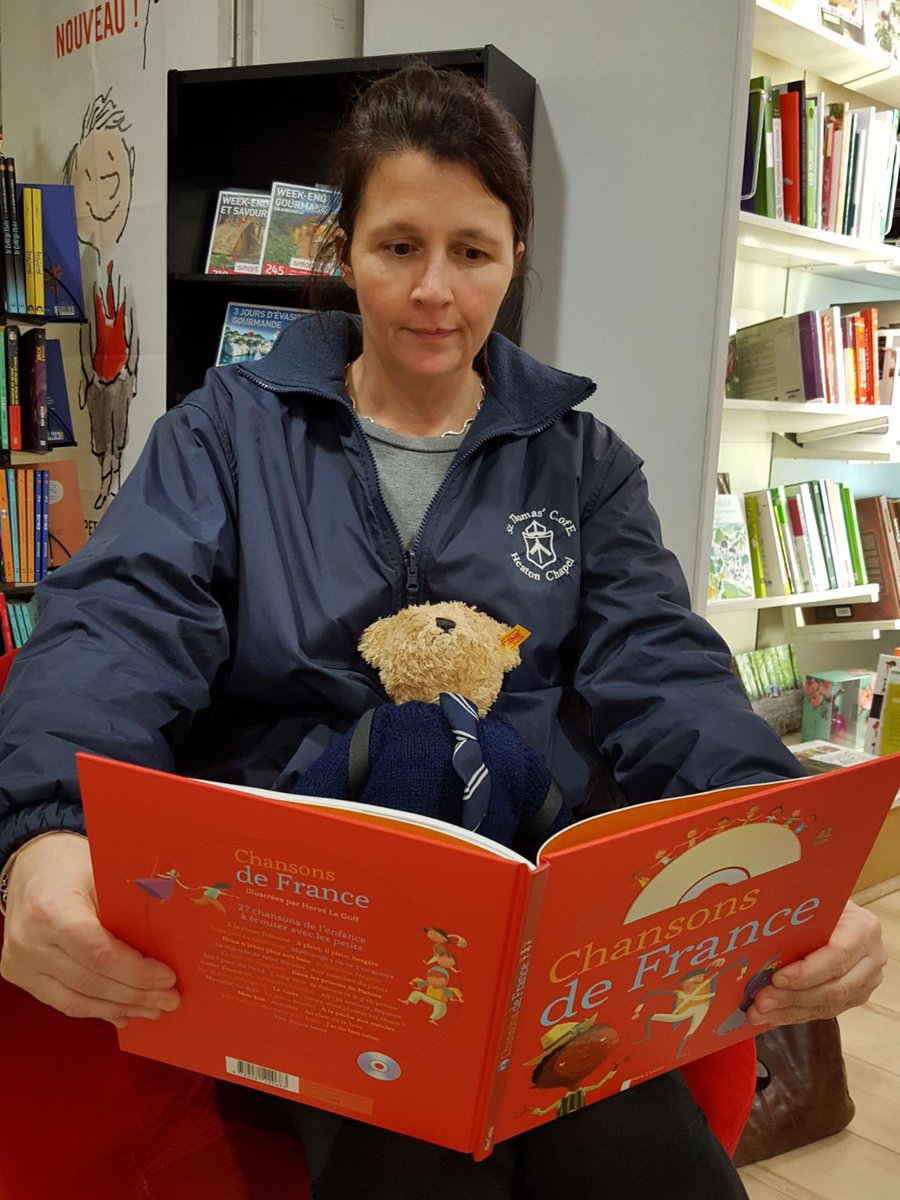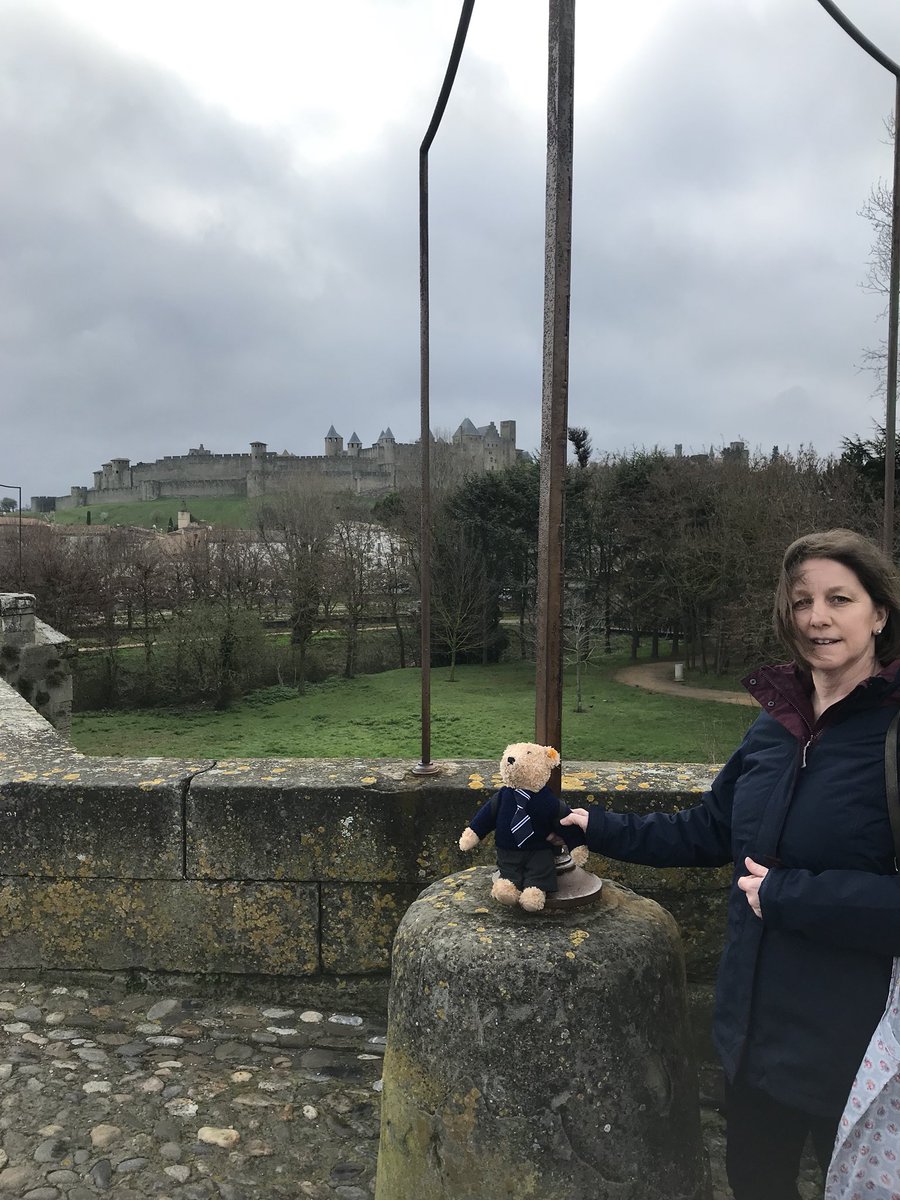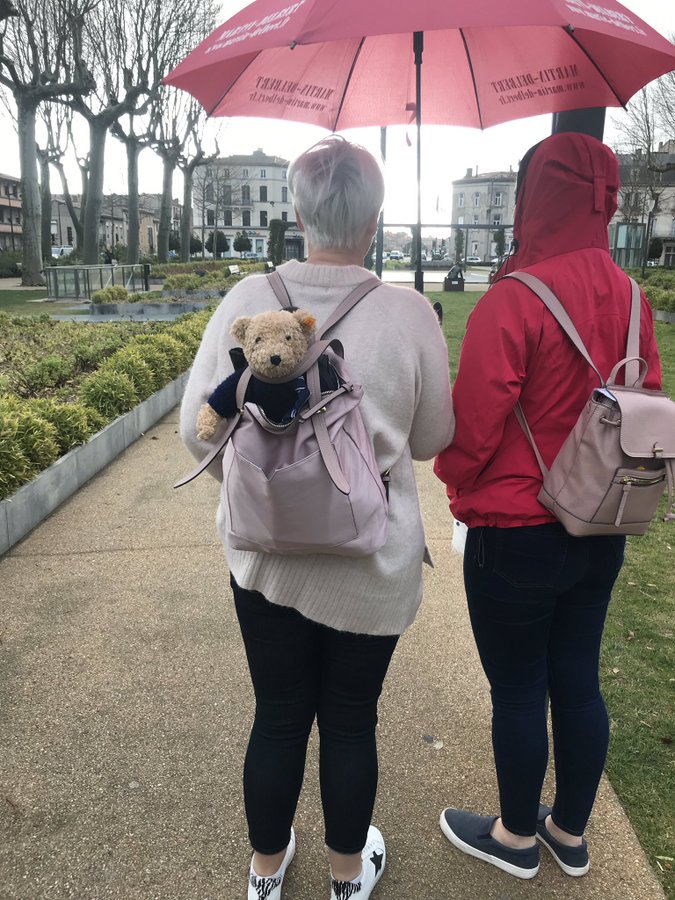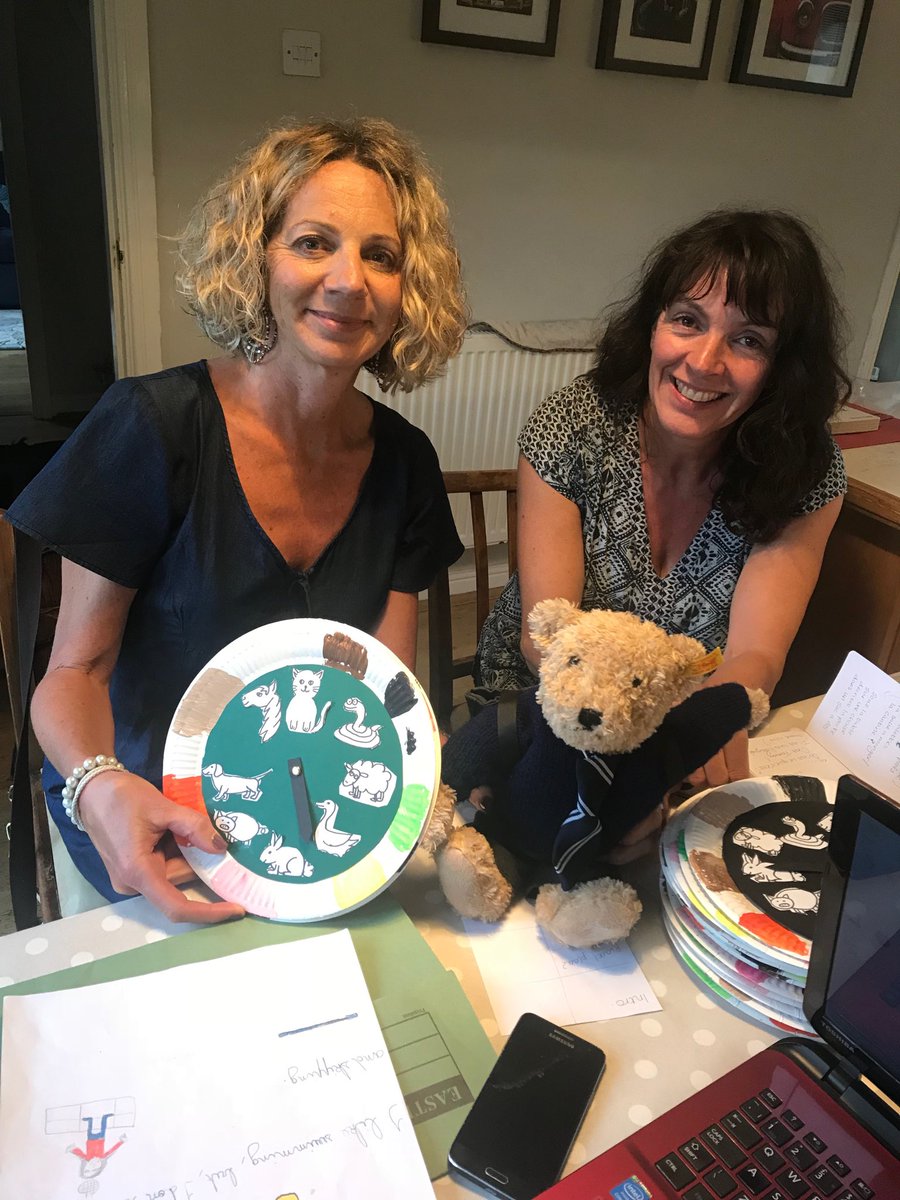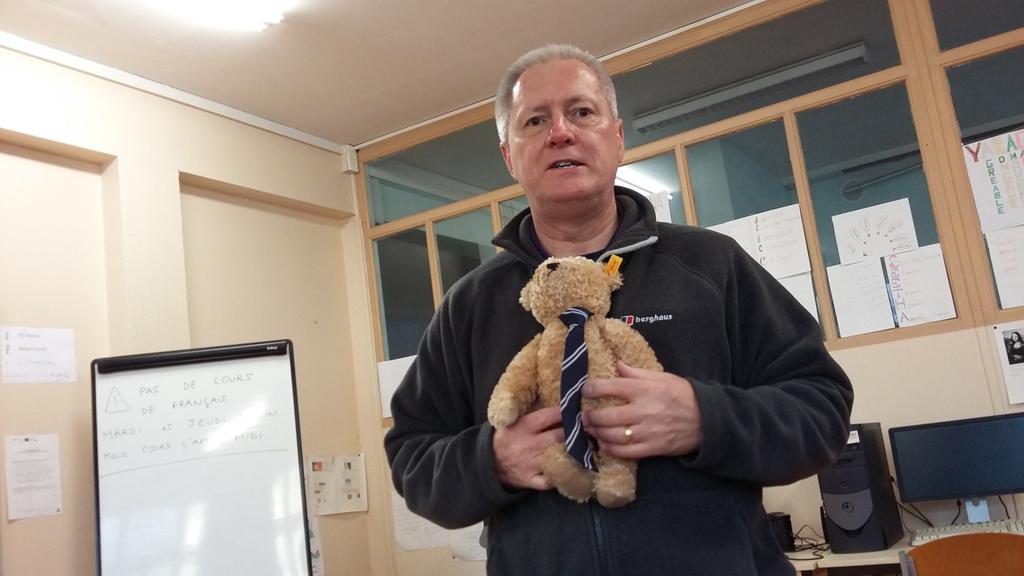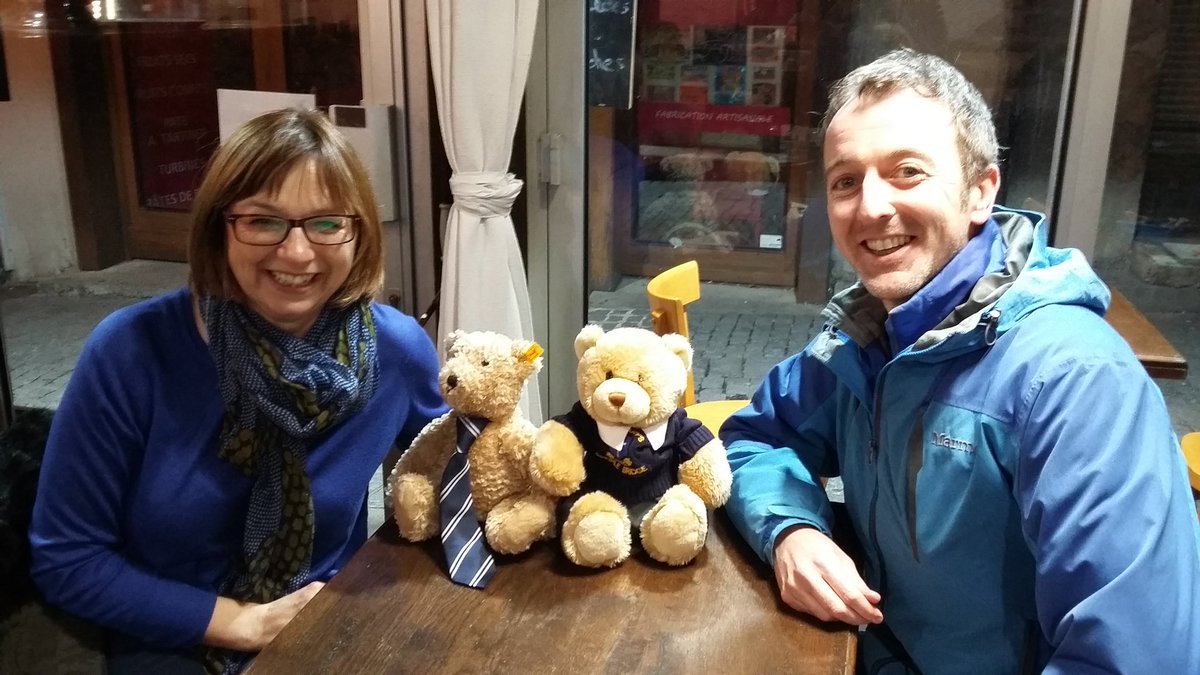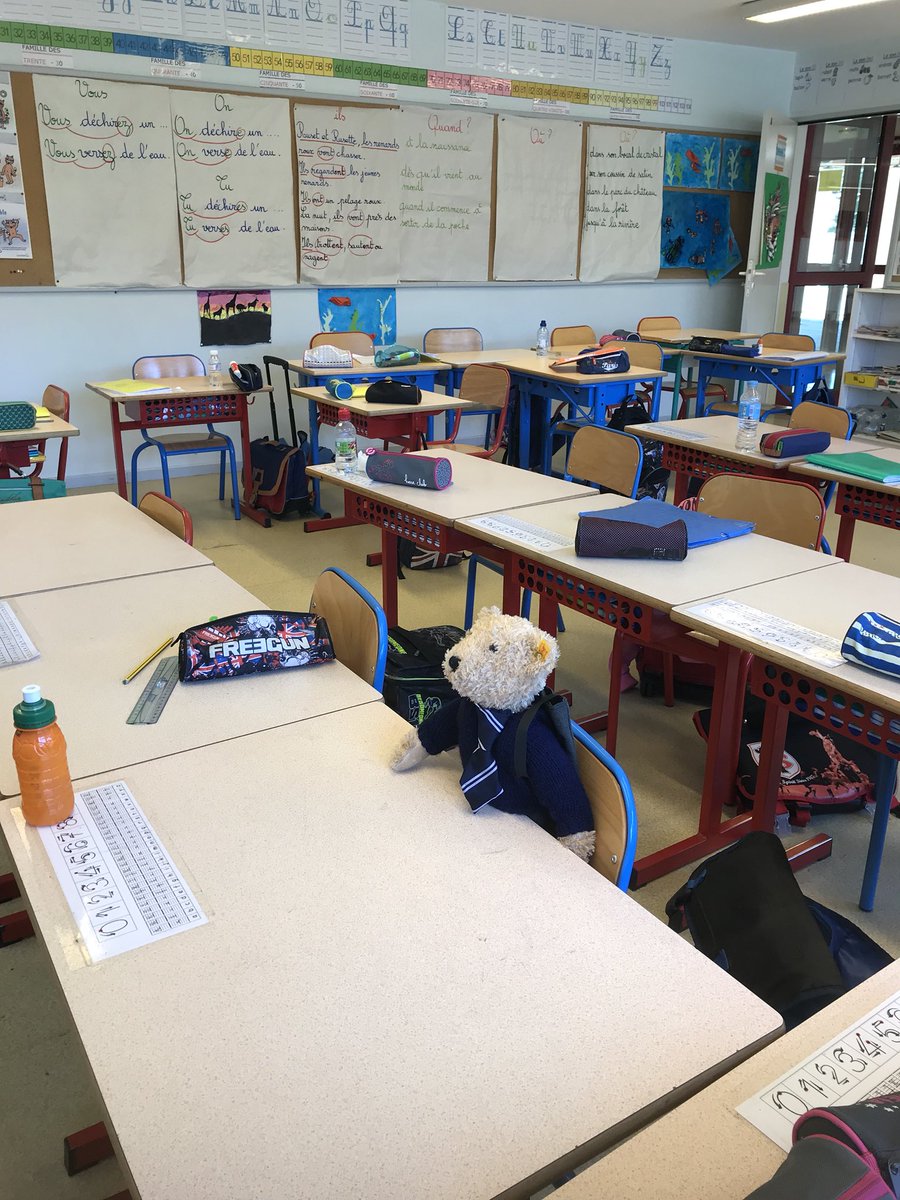 The other staff who have so far been to Carcassonne are: Miss McCalla and Mrs Gallagher; Miss Loynes and Mrs Follows; Mrs Whitehead and Mrs van Bergen; Mrs Shaw and Mrs Solway; and Mme Taylor and Mr Campen. In addition, Tommy Bear has been on ALL the trips – lucky bear! More staff willl also be taking part in the Erasmus+ project during the rest of this academic year. Our Erasmus+ project is allowing us to strengthen our link with our friends in Toulouse and to continue to improve the standard of French across our school.
LA COUPE DU MONDE FEMININE DU FOOTBALL 2019
Some of you may have been following the progress of the England Lionesses playing in the Women's World Cup. As it is taking place in France we have been looking at some of the venues and information about the teams.
Here are some links you may find interesting:
https://www.linternaute.com/sport/foot/1749059-coupe-du-monde-feminine-de-football-2019-carton-des-usa-la-france-attendue/
https://fr.fifa.com/womensworldcup/matches/match/300438223/#match-squadlist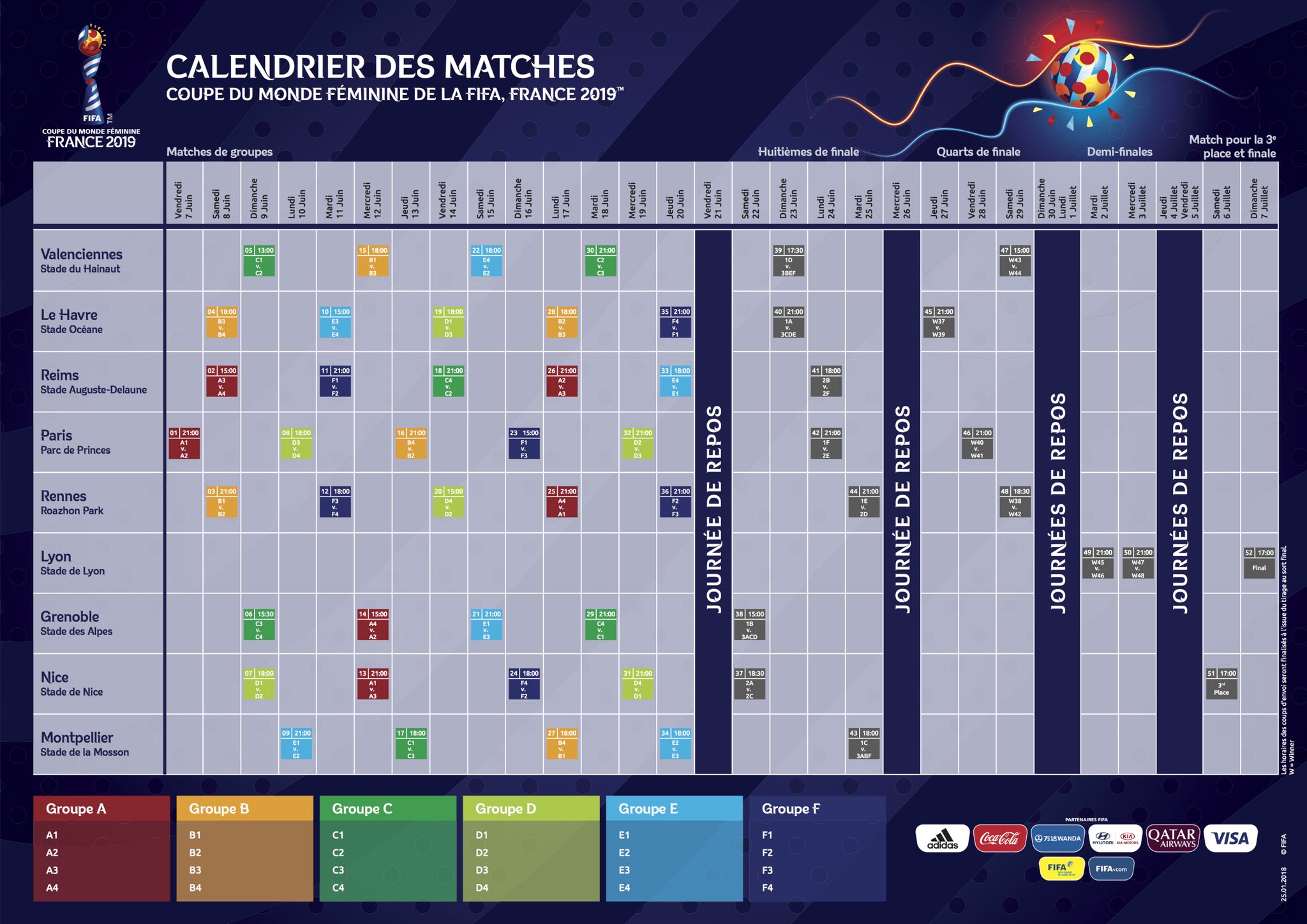 La Coupe du Monde Feminine 2019
LANGUAGES CLUB
Some enthusiastic Y5 pupils have been learning some Spanish and about Spain in a new lunchtime club. We have also got a link with a school in Lleida, Spain and look forward to exchanging letter with their pupils very soon! At the moment it is a small club but we are keeping this under review.
https://www.education.vic.gov.au/languagesonline/spanish/spanish.htm
EUROPEAN DAY OF LANGUAGES SEPTEMBER 2018
In assembly on Thursday 27th September we spent time learning about the many languages that are spoken in the world. In KS2 we sang 'Il tient le monde dans ses mains'- He's got the whole world in his hands- and also said the Lord's Prayer in French. We reflected on how it may be challenging to learn to speak other languages but ultimately is very worthwile, in order to be understand and be understood by people who may speak another language than English.
You may like to view a clip in which the Lord's Prayer is said in many different languages. God can understand us no matter which language we speak!
https://www.youtube.com/watch?v=o9ztMikcyAA
More links for learning about other languages:
Hello to all the children of the world!
There are 25 languages sung in this version of a familiar song!
20 versions of this famous scene from 'Star Wars'
Lots of games on this webpage:
Bow wow , wouf wouf or bau bau? You decide!
EDL-animal-cards-all – more animal sounds!
Can you recognise which languages are being spoken?
FOREIGN LANGUAGES AT ST THOMAS'
At St Thomas' we aim to foster a love of learning languages and an appreciation of and respect for other cultures. Pupils are taught French for one hour a week from Y2-Y6 and younger children also learn some French as part of their daily routines. In addition we aim to broaden pupils' knowledge and interest in other languages by occasionally learning a few phrases in different languages.
We follow the DFE KS2 National Curriculum Programme of Study and our curriculum is also guided by the KS2 Framework for Languages. Games and songs play an important role in language learning here at St Thomas' and we invite you to follow the links included on this website for your own amusement and to deepen your knowledge of French.
Madame Taylor is our Foreign Language coordinator and specialist modern languages teacher and is available for help or advice – please do say 'Bonjour' and share your language learning experiences!
Please follow the drop-down box links from the home page for information pertinent to each year group.
Primary School National Curriculum – Languages
https://www.gov.uk/government/publications/national-curriculum-in-england-languages-progammes-of-study
FRENCH-CURRICULUM-OVERVIEW 2018 19
SONGS FOR YOUNG LEARNERS
Pomme de reinette et pomme d'api
OTHER LANGUAGES
Chinese New Year 20176 in Mauritius
Try out this link for lots of games!
CHRISTMAS
Euroclub Schools Christmas Page
Merry Christmas in different languages
silent-night-stille-nacht-douce-nuit
CELEBRATIONS IN FRANCE AND THROUGHOUT THE WORLD
guess the book french to english For La Journée Mondiale du Livre