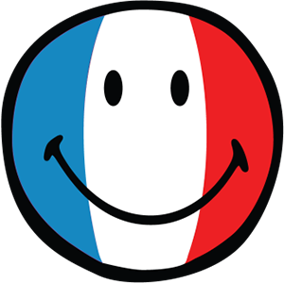 YEAR 4 FRENCH Being a Linguist Year 4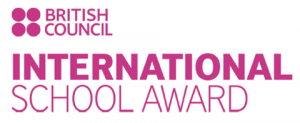 REFERENCE
Collins online French/English bilingual dictionary
FRENCH PHONICS
Knowing the different sounds of French and how they are written is key to developing confident and independent learners. These links may be useful for further practice:
key sounds and practice (adapted from Rachel Hawkes.com)
Léon le caméléon song
AUTUMN TERM 2021
Welcome back to school! Bienvenue à tous! This year we will be learning lots of different French topics such as: Myself and my family; Spelling in French; Food; Weather and the geography of France. This year you will also have the opportunity to learn a little Italian when you are doing your topic work on Italy. Scroll down this page for links to songs and games that we do in class.
BONJOUR
https://www.youtube.com/watch?v=atNkI6QFZ50 Bonjour song (Alain le Lait)
PERSONAL INFORMATION / FAMILY
Ma Famille song (by Alain le Lait)
Educandy games:
FRENCH ALPHABET
We have learned that in French the alphabet sounds are said differently than in English. We will practise spelling out our names and those of our family members so that a French person would understand. Here are some useful resources:
La chanson de l'alphabet – as done in class
Alphabet song by Alain le Lait
Another alphabet song – do you recognise it?
L'alphabet avec Didou – clip
MONTHS, DAYS & NUMBERS
Les mois de l'annee song (by Alain le Lait)
Months Textivate link – games
Days and months online practice game
1-10 en francais games
Numbers 0-10 Educandy game
Numbers to 15 Educandy game
Numbers song to 50 song (by Alain le Lait)
Numbers 11-20 Educandy game
Months Educandy game
BIRTHDAY AND DATES
Quelle est la date de ton anniversaire?
FOOD /THE VERY HUNGRY CATERPILLAR
J'ai faim, je mange… song (by Alain le Lait)
La chenille qui fait des trous story/clip
La chenille qui fait des trous educandy link
J'aime les fruits – song (by Alain le Lait)
Educandy game – fruit and vegetables
Les fruits Educandy game
Au cafe Educandy game:
High Five French clip – fruit at the supermarket
Online game to practise fruits vocab (note: une banane = a banana; les bananes = bananas; des bananes = some bananas)
Educandy games: saying which fruits you like and dislike; ordering in a café – linking to the song done in class; saying which vegetables you like and dislike
'La chenille qui fait des trous' – a story you will recognise, thanks to Club OUIstiti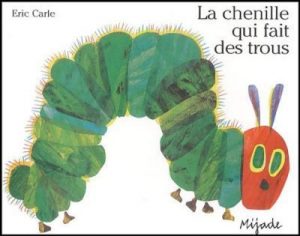 Educandy games:
WEATHER
quel temps fait-il vocab and song words
Comment-vas-tu-a-l-ecole? song words
LES SPORTS
Le Tour de France Tour de France 2021 Y4
Link for more information on the Tour de France
and see the route in 3D here
Les sports – saying which sports you like and dislike SPORTS Y4 2021
Educandy game to practise these sports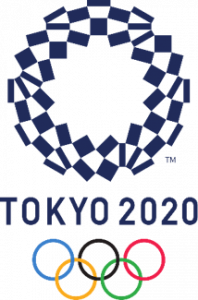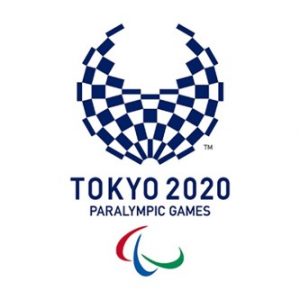 Les Jeux Olympiques et Paralympiques
Our sporting summer continues with the Olympic and Paralympic Games, from 23rd July – 5th September. Follow this link for more information: Olympics 2020
Educandy game: new Olympic/Paralympic sports
TRAVEL TO SCHOOL
OTHER ACTIVITIES:
Tu joues d'un instrument? games
Le carnaval des animaux by Saint-Saëns – clip
Le Cygne a famous ballet dance
Mon petit lapin song
La Fête Nationale – le 14 juillet
14 July French National Day Y4
Follow this link for a quiz about le 14 juilllet and this link to find out more about the Eiffel Tower. Do you know when and why it was built?
Follow this link to see the 14th July fireworks at the Eiffel Tower!
Follow this link for the story 'La Tour Eiffel a des ailes'
FRENCH VOCABULARY LISTS