May 05, 2023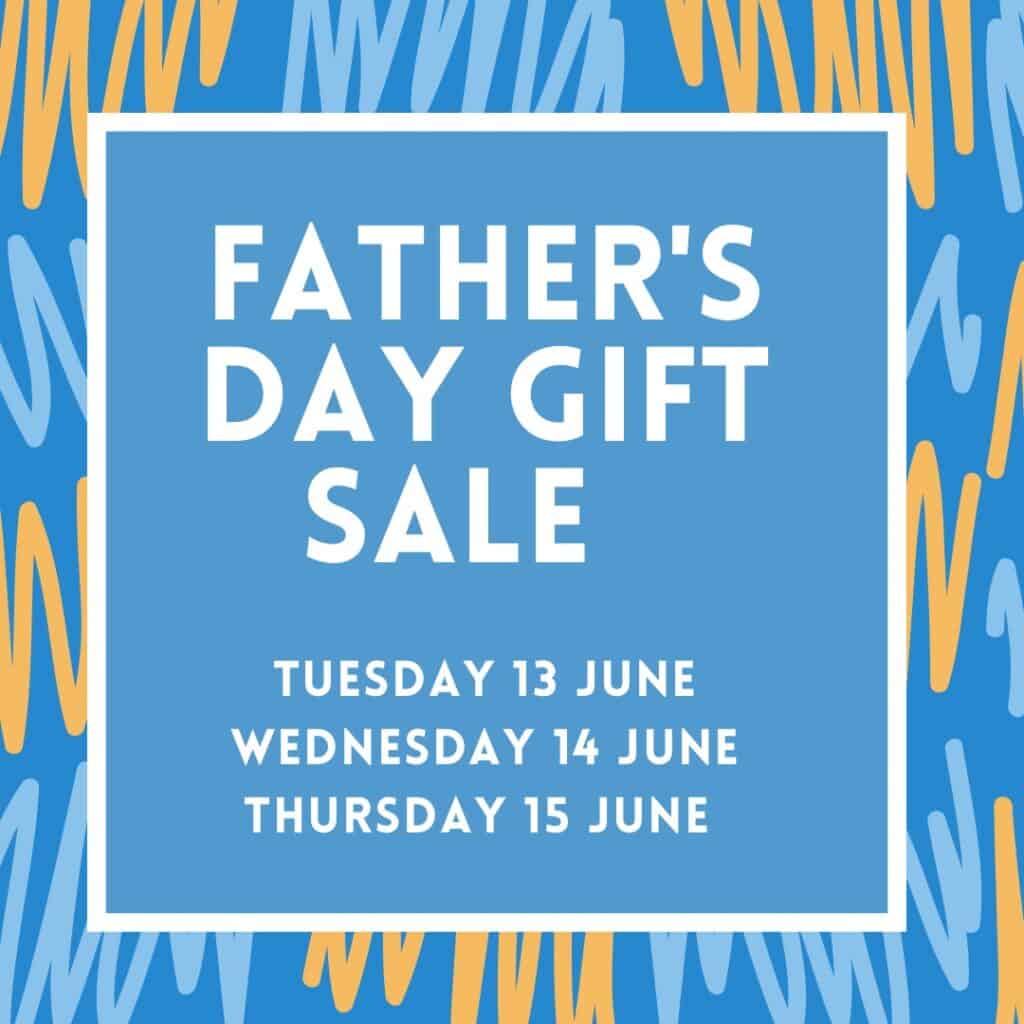 Father's Day Gift Sale

To help the children buy a small gift for that special person in their life the PTA will be holding a Father's Day Gift Sale when we return to school after the Whitsun Holidays.

PTA volunteers will be at the Infant and Junior Site on Tuesday 13th June,  Wednesday 14th June and Thursday 15th  June.

There will be a selection of lovely gifts for the children to choose from, all priced at just £3 each. If you wish for your child to purchase a gift, please send them into school with some pocket money.

We hope the children have fun choosing a special gift for their loved one.
The PTA Committee