March 03, 2018
We all had a wonderful day celebrating World Book Day across the school. The children enjoyed talking about the characters who they had come dressed as and they shared their storybooks with their friends.
At the Infant site, we had a special visitor, Nicola Hulme! Nicola, who created 'Portia the Pear', read her story to the children then she told them about how she wrote the story. The children then created exciting stories with her using their very imaginative ideas. KS1 created a story called 'Aman the Agile Alligator Astronaut and his Alien Adventure'! The children then spent the rest of the day orally telling stories and writing their own books too. We will then be sharing our books with Nicola to inspire her next storybook.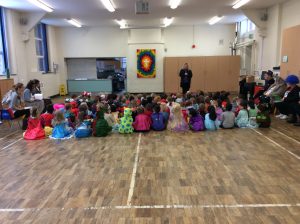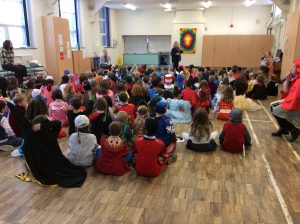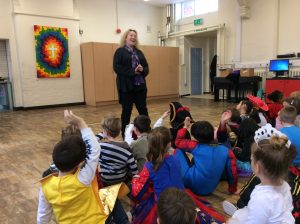 Nicola Hulme then met with every child who had purchased her book. She talked to them about their favourite stories and characters.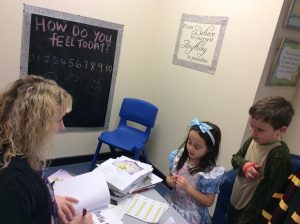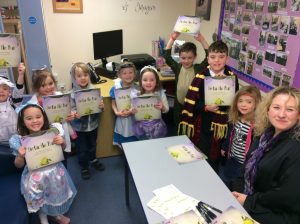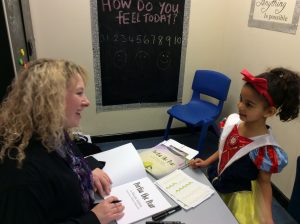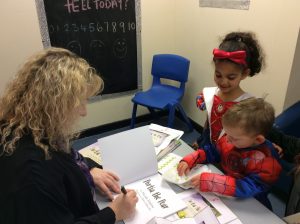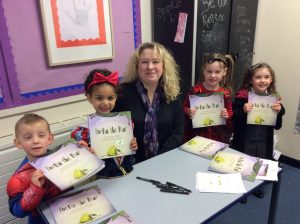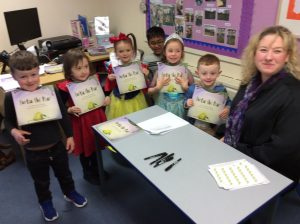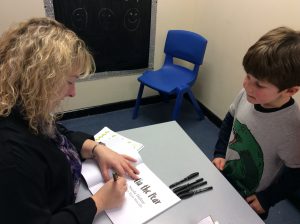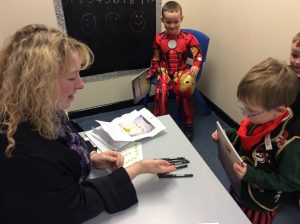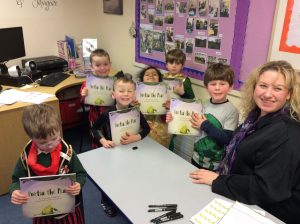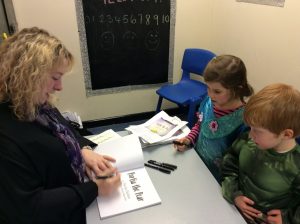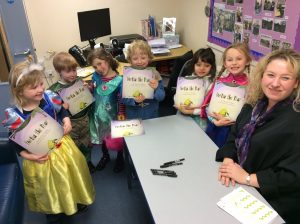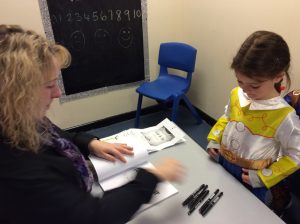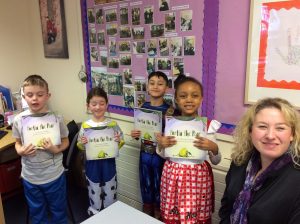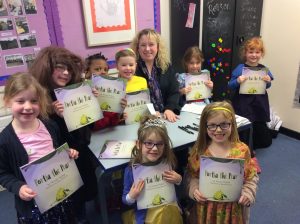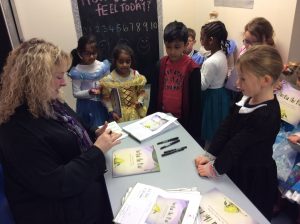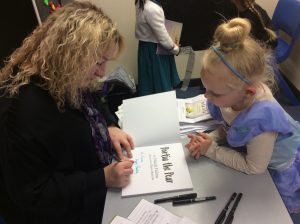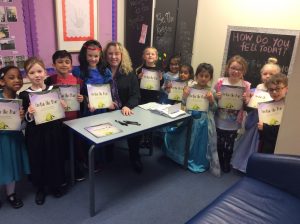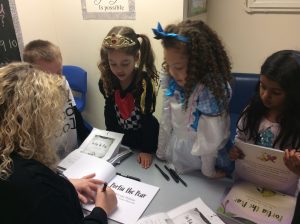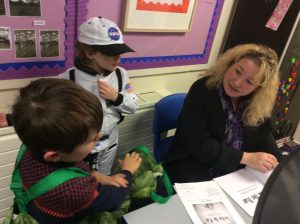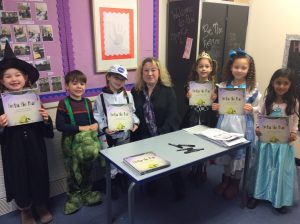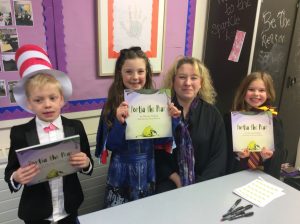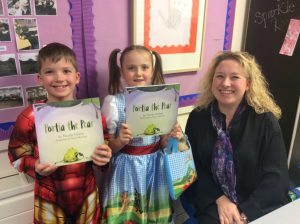 Well it was definitely a different World Book Day seeing all the characters enter school across the playground in wellies through the snow! Thank you to all the children and parents for all the amazing outfits to celebrate World Book Day. They children all looked incredible!