February 02, 2021
Mission accomplished!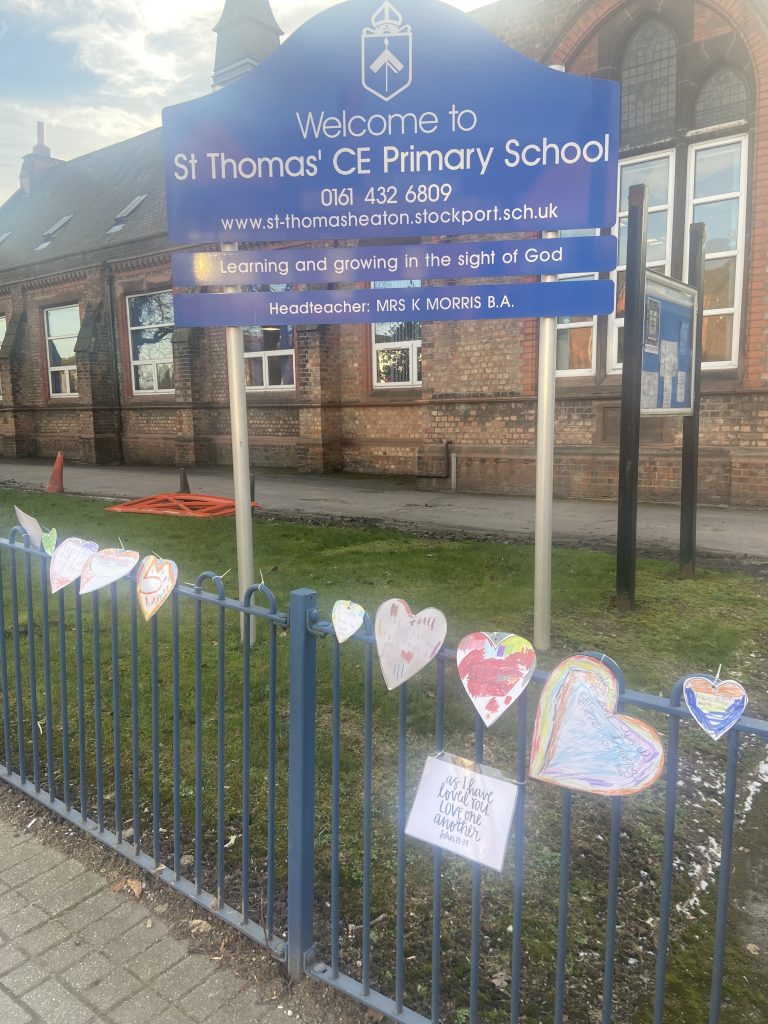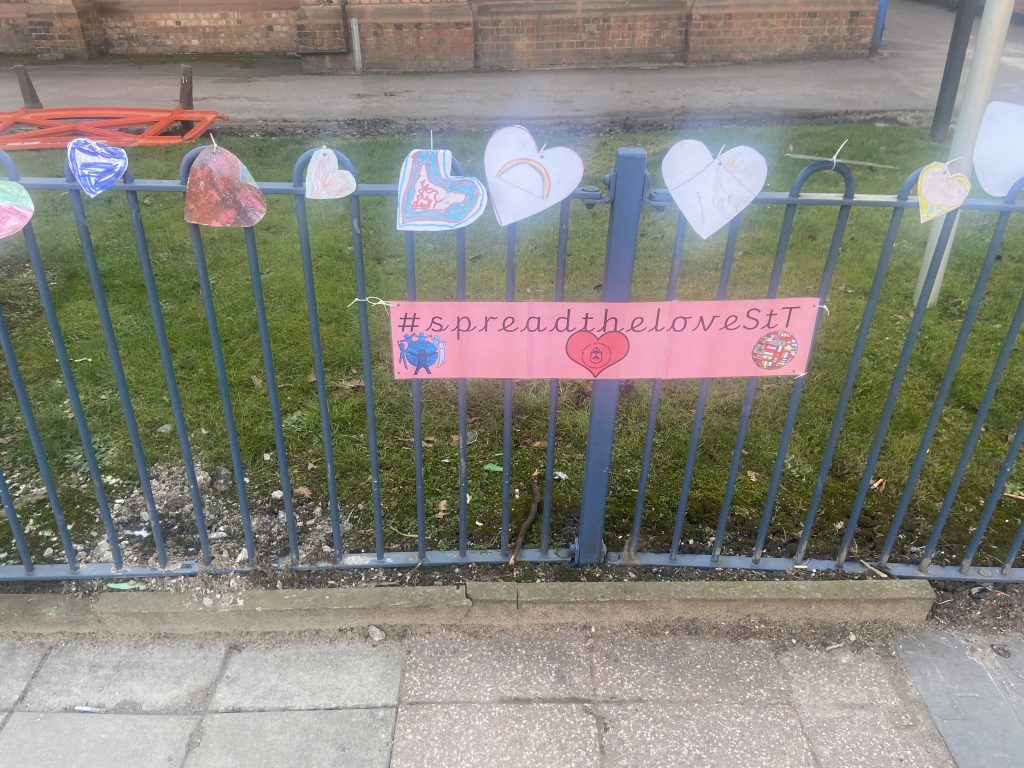 Watch the full video of our hearts at https://youtu.be/0N7fvs8rEts
Thank you for all your hard work decorating all our amazing love hearts. As you can see they are now decorating both the Infant and Junior sites making everyone around smile!
Remember to place your love hearts in your windows too. Take a picture of it in the window and add it to social media with the hash tag #spreadtheloveStT to spread the love even further!
Well done everyone!