Please support St Thomas' PTA when you shop at the Co-op
St Thomas' CE Primary School PTA are delighted to have been chosen to benefit from the Co-op Local Community Fund this year.
We are raising funds to create an Outdoor Reflection Area in our school playground, to provide a calm and peaceful space for the children of St Thomas'.
The reflection area will be a place for the children to make new friends when they're feeling lonely, somewhere to talk through their worries, or simply a place to have some time to themselves to reflect, away from the hustle and bustle of the school playground.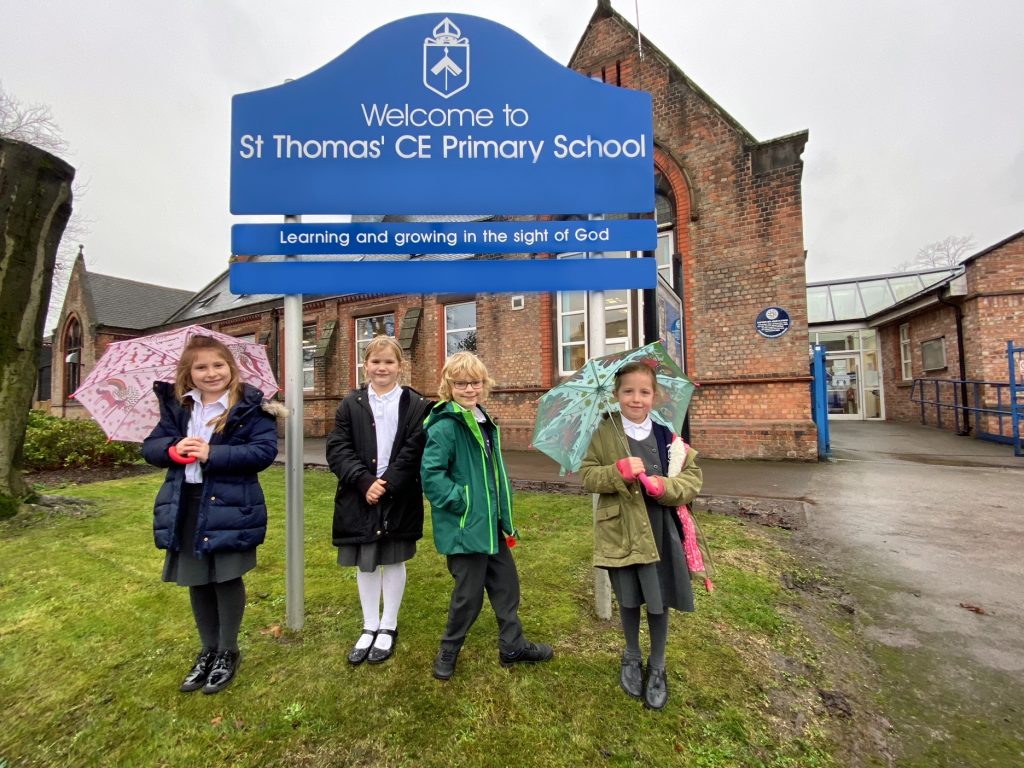 When Co-op members buy selected Co-op own brand products and services, 1p for every £1 spent is donated to local causes like ours. If you shop at the Co-op, please help us to raise funds for our school.
To support our cause, you will need to be a Co-op member:
If you are already a Co-op member, please sign in to the Co-op membership website and select St Thomas' Primary School PTA as your Co-op local cause: https://membership.coop.co.uk/causes/51148
If you're not yet a Co-op member, please consider joining – it only costs £1, and you'll receive rewards and personalised discount offers from the Co-op every week. You'll soon earn your £1 back with the weekly savings you'll make with your member rewards. Sign up for your membership card here: https://membership.coop.co.uk/register
Once you have selected the PTA as your Co-op local cause, you can raise donations for our school in any Co-op store across the UK, on Co-op services (such as Insurance, or Funeral Care), and also when you shop for your Co-op groceries online.
Just remember to swipe your Co-op membership card or the Co-op app, every time you shop to receive your member and community rewards.
Please help us to spread the word about St Thomas' Co-op cause whenever you can – with your friends, family and neighbours. The more people that support our cause with their purchase of Co-op branded products and services, the more we will raise for our school!
Finally, a big THANK YOU to everyone who supports St Thomas' PTA every time you scan your Co-op membership card! The PTA are very grateful for your support.