YEAR 6 FRENCH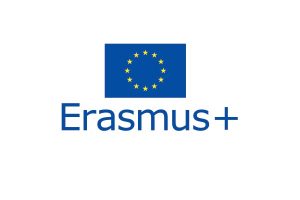 In Year 6 we strive to consolidate the children's knowledge of French and to prepare them for moving on to studying languages at high school. Topics studied this year include Myself, My Local Area and My Town, desribing Carcassonne as well as reinforcement of all key language covered so far.
Year 6 expectations:
I know numbers to 60 and can read and write the number names to 20.
I can understand the main points of familiar spoken French.
I can take part in a short conversation on familiar topics.
I regularly use French classroom language.
I am confident applying my knowledge of common phonemes.
I can read a text and then answer questions about it.
I can write familiar words and some phrases from memory.
I can adapt a model to write new sentences.
I can describe places in town using il y a
I can use a relative clause (qui …)
I can spot a verb, a noun and an adjective in a sentence.
I understand how familiar adjectives are used in French.
I can use a bilingual dictionary to check spellings and look up new words.
I know about some of the festivals and sporting events in France.
VOCABULARY LISTS
GEOGRAPHY OF FRANCE
Dans Paris il y a une rue – poem by Paul Eluard
.A-paris-il-y-a-y6 vocab
La Marseillaise song
la-marseillaise-chorus lyrics
MYSELF, MY FAMILY, MY HOME, MY LOCAL AREA
Ma famille game
Il a les yeux rouges (descriptions) song
Les couleurs et les descriptions games
Les descriptions games
Rooms in the house – vocabulary
Les pieces de la maison (rooms in the house) games
En ville (places in town) games
VARIOUS
Les cloches a Paques (Easter tradition in France) clip
Numbers song to 50 song
Les nombres 1-100 games
Les nombres 1-100 #2 games
Les virelangues tongue twisters – clip
SEE ALSO Y5 AND Y4 GAMES AND LINKS!