YEAR 2 FRENCH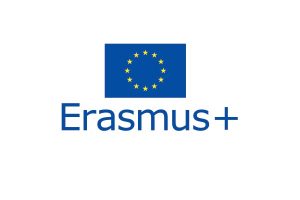 In Year 2 children learn lots of French, mostly through the skills of listening and speaking. We also learn LOTS of songs! Below you will find some links if you'd like some extra practice.
Year 2 expectations:
I can understand familiar French words and phrases.
I can sing familiar songs in French.
I understand familiar instructions my teacher gives in French.
I can answer simple familiar questions in French.
I can say the date in French.
I can join in with actions to songs and rhymes.
I can repeat words with understandable accuracy when my teacher says them.
I know some basic facts about France.
VOCABULARY LISTS
GREETINGS AND SIMPLE PERSONAL INFORMATION
BONJOUR !
https://www.youtube.com/watch?v=atNkI6QFZ50
NUMBERS
Numbers 1-9 clip
Song 1-10 song
1-10 en francais games
11-20 en francais games
Numbers song to 20 song
DAYS AND MONTHS
Les mois – we love this song! song
Days of the week clip Monde des petits practice
La chanson des jours de la semaine song
Les jours de la semaine Alain le Lait song
Lundi matin – a traditional song
COLOURS
Les couleurs games
PARTS OF THE BODY
Les parties du corps practice
Tête, épaules, genoux et pieds song
Jean Petit qui danse song
Savez-vous planter les choux? song
Si tu as d'la joie au coeur song
ANIMALS
Un chien avec un gros nez song
Le vieux Mcdonald link to clip
Le Vieux Macdonaldpowerpoint
VARIOUS
Petit escargot finger rhyme
Papo the parrot visits a school in France clip
Jean Petit qui danse song