YEAR 4 FRENCH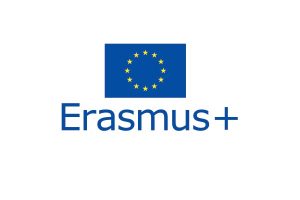 Year 4 continue to consolidate their knowledge of numbers, alphabet, colours etc . They also learn how to say what foods they like; to talk about the weather; about animals and the Carnival of the Animals; about favourite sports and Le Tour de France; about places in town – comparing Stockport to Carcassonne. In addition they start using the bilingual dictionary.
Year 4 expectations:
I can have a short conversation in French.
I can listen out for certain words in a song or story.
I know numbers to 31.
I can say some common phonemes.
I can write some words in French from memory.
I can copy phrases in French.
I can read and understand simple sentences eg about the weather.
I can make simple sentences using a model, including adjectives.
I can reorder jumbled sentences.
I understand about gender in French and I know there are 3 ways to say 'my' in French.
I can use the conjunction et=and.
I know some familiar verbs.
VOCABULARY LISTS
FAMILY/DESCRIPTIONS
Voici ma famille games
FOOD /THE VERY HUNGRY CATERPILLAR
J'ai faim, je mange… song
La chenille qui fait des trous story/clip
WEATHER
quel temps fait-il vocab and song words
Trotro s'habille clip
Promenons-nous dans les bois song
Comment-vas-tu-a-l-ecole? song words
ANIMALS; music
Le carnaval des animaux by Saint-Saëns – clip
Le Cygne a famous ballet dance
Mon petit lapin song
J'ai un chat games
Tu as un animal? games
VARIOUS
Tu joues d'un instrument? games
Les mois de l'annee song
Les nombres 1-10 games
Les nombres 11-20 games
Numbers song to 50 song
Another alphabet song – do you recognise it?
L'alphabet avec Didou – clip