Welcome to The Early Years Foundation Stage page. Here you can find lots of information on how to support your child's learning at home.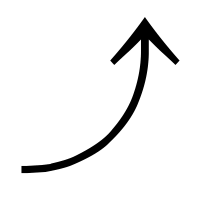 Reception
Home Learning 30.3.20 Rec – Week 2
For Parent of Children in Reception, please click on the 'Home Learning' link above to access information about activities and websites that you can use at home with your child.
Nursery
For Children in Nursery, please click the link below to access some home learning ideas.
Home Learning – Nursery – Week 1
Home Learning 30th March 2020 – Week 2
---
What we will be learning about
At St Thomas' we believe in following the children's interests to prompt our planning. We have knowledge and skills for each area of the curriculum that we teach each half term but how we teach them depends on the children's interests and ideas. We have vague over riding topics but these are steered completely by the children.
EYFS Expectations
What to Expect When – A Parents' Guide – http://www.foundationyears.org.uk/2015/03/what-to-expect-when-a-parents-guide
Recommended Reading List Reception