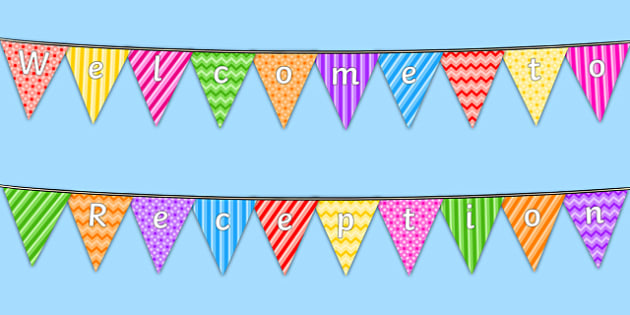 School Closure
If you would like to do some learning with your child this week when the school is closed here are some ideas:
Topic
Autumn Walk
o Take your child on an autumn walk. What changes can they see? What will happen next?
o While you are on the walk collect objects and take photos to share with their class when we return to school.
o In RE we are talking about special people.
o Talk to your child about special people in their lives. They could make a card to say thank you to a special person.
o Look through the newspaper or news can you find any special people such as fundraisers and community workers.
Maths
o Count objects to 10 (and beyond) and match to the correct numeral. You can count anything from steps to toys.
o https://www.topmarks.co.uk/learning-to-count/ladybird-spots has lots of counting activities for your child to do.
Phonics
o We are looking at the letters g,o,c,k. Go on a sound hunt around your house and find objects starting with theses sounds.
o Practice blending sounds together to make words.
Sounds out cvc words (cot, tin, peg, map, kit etc.) encourage your child to blend the sounds together and say the word or find the matching object. #
Reading
o Please continue to read with your child. Read the school books, story/information books you have at home or take a trip to the library.
---
We have been busy in Reception making friends and exploring our new classroom.
This week we visited the library. While we were there we each chose a book to take home and share with our family.